Increasing Crop Quality with Analytics
Transforming Crop Results through Microbiology
Bringing Lab Excellence to Growers
Think Differently About Farming
Think Differently About Farming Productivity
Metagen is an Australian agricultural biotechnology company.  Through Advanced Microbial Technology we are committed to helping growers achieve better productivity, improved nutrient availability and increased sustainably. We pay particular attention soil and plant health and to providing solutions specific to Australian soils and conditions.
Metagen provides laboratory services to agronomists and growers including DNA extraction and enzyme testing. Metagen also produces soil treatment products and foliars specifically for Australian soils and conditions.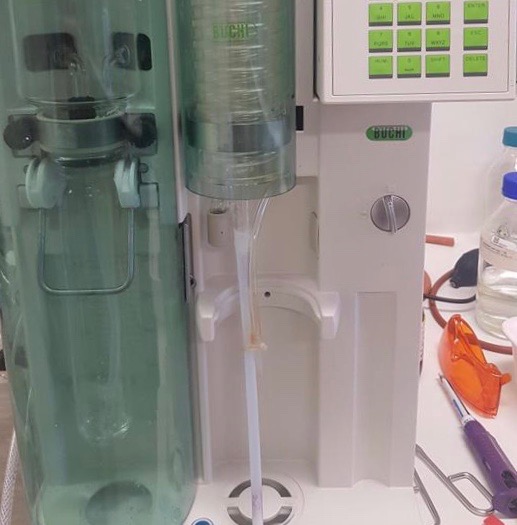 METAGENOMIC LABORATORY
Our metagenomic laboratory is an innovation hub for agricultural biotechnology. Our highly skilled research team partners with agronomists, growers and universities, to provide a new generation of solutions for the future of agriculture.
We are committed to continual research, innovation and news ways of thinking. We believe it is vital to think differently about agriculture – and are committed to scientific rigour so growers can achieve sustainable solutions and a better future.
Our laboratory provides analysis and research services to Australian growers, agronomists and Universities.
Sign Up for our monthly Soil Health Newsletter
Click here to get the monthly lab updates, latest breakthroughs, microbial knowledge, grower results and productivity strategies.
Advanced Microbial Technology