Why Regular Soil Testing is Important?
Soil Testing for improving productivity
Productivity requires soil to be healthy and balanced. Much of the soil used for agriculture in Australia has limitations and deficiencies. Taking a soil test and analysing exactly what your soil needs allows you to address the limitations with specific inputs – maximising plant performance without wasting money on unnecessary inputs.
Large scale producers can optimise productivity through attention to specific mineral balancing and biological balancing. The nutrient profile of your soil health influences quality and small adjustments in input costs can make a massive difference to profitability outcomes.
At Metagen we pay particular attention to mineral balancing and trace element adjustments. We help growers access their soils vast phosphorus reserves and achieve improved nitrogen cycling through biological mechanisms.
Metagen Soil Testing Service provides growers with a comprehensive SOIL HEALTH REPORT.  Raw data is interpreted by trained professionals to provide you with detailed and advanced information about inputs required.
It evaluates the levels of essential elements in your soil, highlighting limitations that need addressing for plant growth, health and productivity. 
It analyses both the absolute and relative element levels in your soil. 
It includes a soil amendment section; with specific recommendations about how to improve soil health and optimise productivity.
It highlights specific trace element requirements.
It includes Metagen biological amendment to access phosphorus and improve soil health.
It is based on Albrecht principles combined with Metagen analytic technology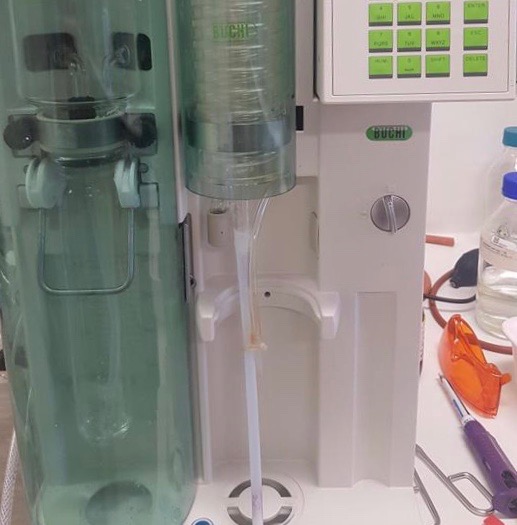 ONLINE SOIL TESTING SERVICE
Metagen has partnered with agronomy specialists Total Grower Services to offer growers an online soil submission service. This online submission, where you collect the soil sample yourself, means growers throughout Australia can metagen soil analyics.
The easy online service allows you to collect your soil sample yourself and submit directly. (Simply log on, pay $250+GST, put approximately 750grams of soil in a bag, write the codes on the bag that get emailed to you and post it in)  You will receive a full agronomist soil health interpretation including specific input recommendations.